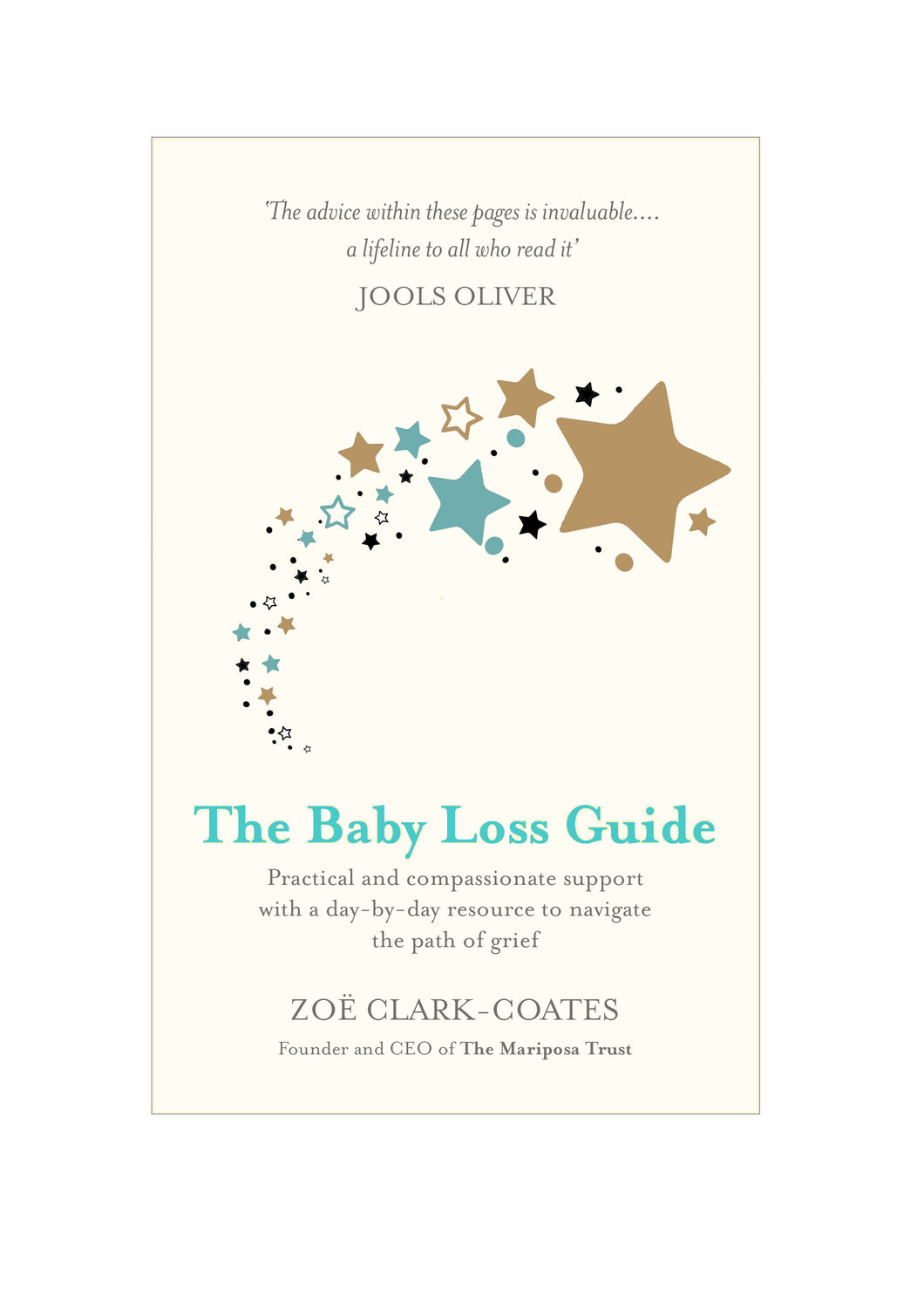 'The Baby Loss Guide' by Zoe Clark-Coates (UK Only Delivery) - Signed by Author
Regular price $13.00 Sale
Losing a baby at any stage of pregnancy, at birth or in infancy is a traumatic and devastating experience. People often feel isolated and alone, swamped by terminology, overwhelmed by emotions and much more.
In The Baby Loss Guide Zoe provides a supportive and practical guide to walk people through their darkest days of suffering and gives them hope for the future. The first half of the book answers the many questions those who encounter loss ask themselves and others, and until now have resulted in people spending hours exploring the internet to gain answers and insight. It is interlaced with personal stories from both men and women who have been there, and tackles the many myths, taboos and assumptions around loss. It also provides clear guidance and advice on how to navigate life following your world imploding, such as: How do I return to work? How do I know if or when I should try again for more children? How do I communicate with my partner about loss?
The second half of the book offers 60-days of practical and compassionate support. Whether someone's loss be recent or historic, this support will be a wonderful gift, and will help the person walk the scary path of grief. Zoe's friendly and down to earth approach means she removes the often over used medical terminology, and this makes The Baby Loss Guide readable, easy to absorb and a vital source of information and help.